PPI is a knowledge and career navigation platform dedicated to demystifying Public Policy for young India.
Via our multiple products across different platforms – we cater to a burgeoning youth population who are interested in pursuing a career in Public Policy but lack a background in the field. Our goal is to communicate in a visual, simple, yet information-rich language that appeals to this knowledge-hungry audience. We strive to create a supportive community that empowers individuals in building meaningful careers in the realm of Public Policy.
Public Policy India was founded to fill a void in the market—a platform solely dedicated to meeting the unique needs of a thriving community. Our focus lies in Public Policy – Government Affairs, Policy Consulting, Development Sector/NGOs, and Policy Communications – which is on the cusp of a boom. Our aim is to be right here through it all, supporting the collective success of the entire sector.
Michelle Patrick
CO-FOUNDER AND HEAD OF OPERATIONS
Pramiti Singh
COMMUNITY ENGAGEMENT LEAD + OPERATIONS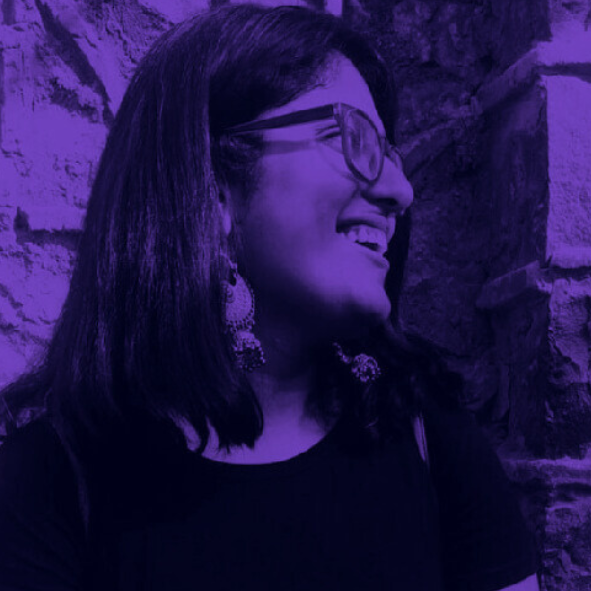 Radhika Sareen
NEW INITIATIVES DEVELOPMENT LEAD
Yash is presently engaged as a Public Policy Coordinator @Twitter besides being a full-time reader and guide for people who want to break into the policy space. He graduated from SCMC, Pune in Journalism and went on to do the LAMP Fellowship in 2019.
With formal training in communication and a background in PR, Michelle is making the shift in Policy Communication. Most recently, she was engaged with a global ESG Consultancy – Sustainable Square and a think-tank – SPRF, Delhi. Michelle also graduated from SCMC to honour her media degree – sometimes writes and draws.
Pramiti is presently a Master of Public Policy Student at The University of Chicago. She is also the Founder of Project Kaagaz.
Pramiti has previously worked in various public policy roles with Amazon Web Services and the office of a serving Member of Parliament.
Radhika is currently pursuing her post-graduation in Public Policy from St. Xavier's College, Mumbai. She has a passion for researching, writing, and crafting solutions for complex problems specifically in the domains of public policy, politics, security, and international relations.
Folks That Have Been a Part of Our Journey
Swati Singh
Shiksha Srivastava
Saanchi Singh
Ashima Singh
Akanchha Sharma
Empowering young Indians with tools and resources for effective public policy engagement and career development.
Whether to build a career in this field or to live as a more informed and engaged citizen, we want to provide India with the necessary tools and resources to actively engage in public policy. We aim to equip individuals with the knowledge and skills to contribute effectively to the development and analysis of policies that benefit society.
To be India's leading public policy platform, fostering a vibrant community of informed individuals driving positive change.
Our vision is to create a dynamic platform where informed individuals collaborate, share ideas, and engage in evidence-based policy discussions. By fostering a community of passionate changemakers, we aspire to shape a future in which well-informed policies drive positive transformation across India.